Barbacoa
All-American. All-Mexican. All Good.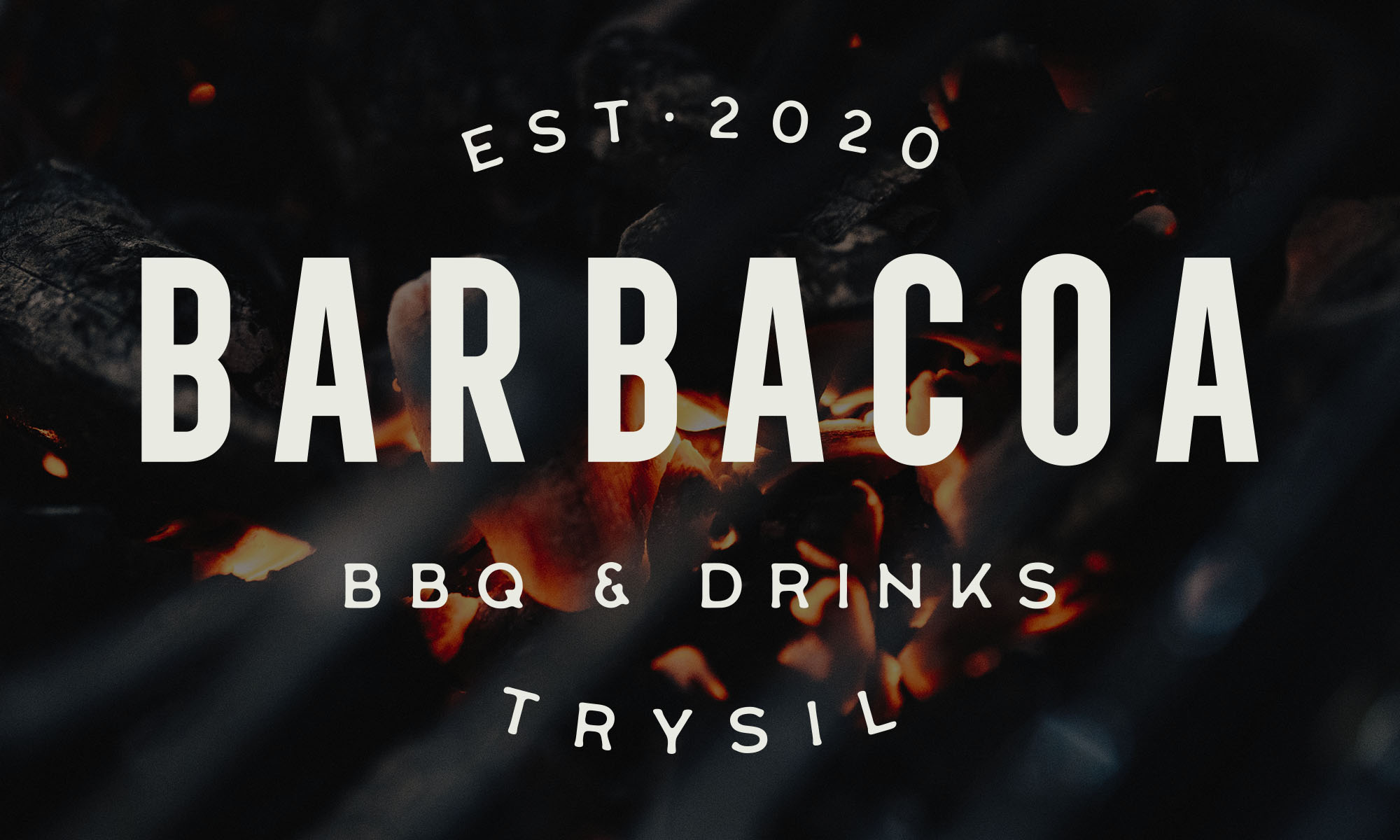 Visual identity for Barbacoa
Barbacoa honor the origins of the food they serve. From the classic barbeque traditions of southern USA, to the Mexican genuine food culture that has inspired their name – you can experience it all in Trysil, Norway.
The restaurant Barbacoa was on the verge of launching its new concept in Trysil and had a great need for a cohesive visual identity. My task was to develop brand guidelines along with a logotype and communication.